Our vineyard is planted with four noble grape varieties, including Melon de Bourgogne, a variety of choice, emblematic of the Muscadet appellation. Few years ago, we decided to explore new horizons by introducing new grape varieties on our vineyard such as Chardonnay, Sauvignon-Blanc and Cabernet-Franc as we wanted to experiment the potential of each of these grape varieties on our soils and climate.
As its name suggests, this grape variety originated in Burgundy, and owes the name "Melon" to the rounded shape of its leaves. It was introduced in the sixteenth century on the banks of the Loire, probably by monks from Burgundy. It went on to become the main grape variety in the Loire-Atlantique after the exceptionally harsh winter of 1709, thanks to its ability to resist the cold, which was so extreme that year that the sea froze and all the other vines in the department were destroyed. The main grape variety in the Nantais Vineyards, Melon de Bourgogne is the only variety used in the Muscadet appellation, a recognized Appellation d'Origine Protégée (Protected Designation of Origin) since 1936, and one of the earliest-ripening appellation varieties in France. 
Planted on different plots in our vineyard, it always produces perfectly fine, mineral wines with plenty of freshness.
Discover our AOP Muscadet Sèvre et Maine (sur lie):
Essentielle
Les Vénérables – Vieilles Vignes
VALLET – Cru Communal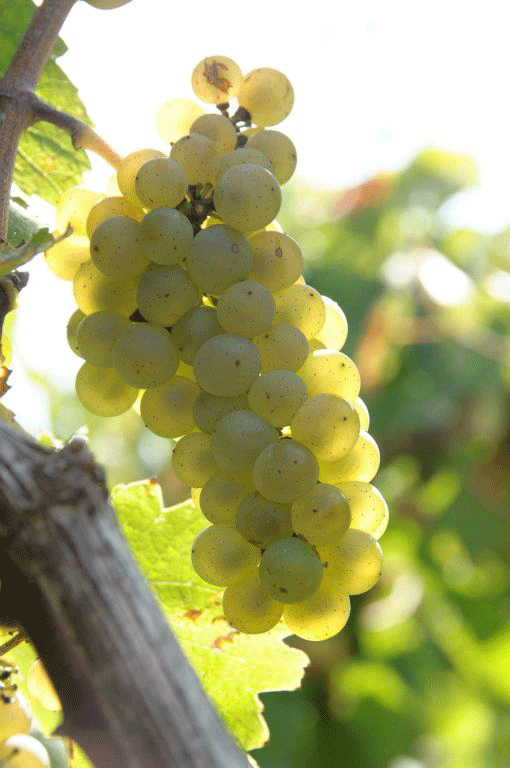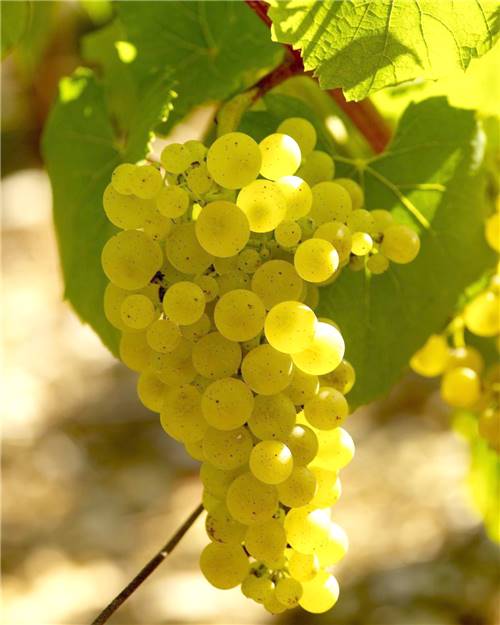 This is one of the most famous white grape varieties planted in numerous wine regions throughout the world. Originally from Burgundy, Chardonnay has the particularity of being able to adapt to all types of terroirs, although it does best in temperate continental or oceanic climates. Therefore, the Loire Valley offers very favourable growing conditions for this variety. With an extensive aromatic palette, which depends on the terroir and the winemaking process, Chardonnay wines are medium to full-bodied, supple and delicately fruity.
Chardonnay was planted on our vineyard in 1988. Since then, we have actively sought to develop it with its distinctively bright character, appreciated for its minerality, finesse and flavoursome for the palate becoming one of a reference of Loire chardonnays.
Discover our :
CHARDONNAY, « Sélection » – IGP Val de Loire
CHARDONNAY, « Belle Aisance » – IGP Val de Loire
METHODE TRADITIONNELLE, « Fines Perles des Tilleuls » – VMQ
Sauvignon-Blanc is one of the most emblematic grape variety of the Loire Valley region, mainly on the east side of the river. It first appeared in France in 1736, probably in the Bordeaux region, although there is still a lot of mystery surrounding its origins. Acclimatized to cooler regions (continental or oceanic) and boasting a wonderfully aromatic and distinctive bouquet.
We first planted Sauvignon Blanc on our plots in 2010, where we wanted to test the aromatic potential of the grape variety on our clay and schist based soils. The first harvest did surprise us ; producing a balanced and very expressive wine.
Discover our :
SAUVIGNON-BLANC, « Sélection » – IGP Val de Loire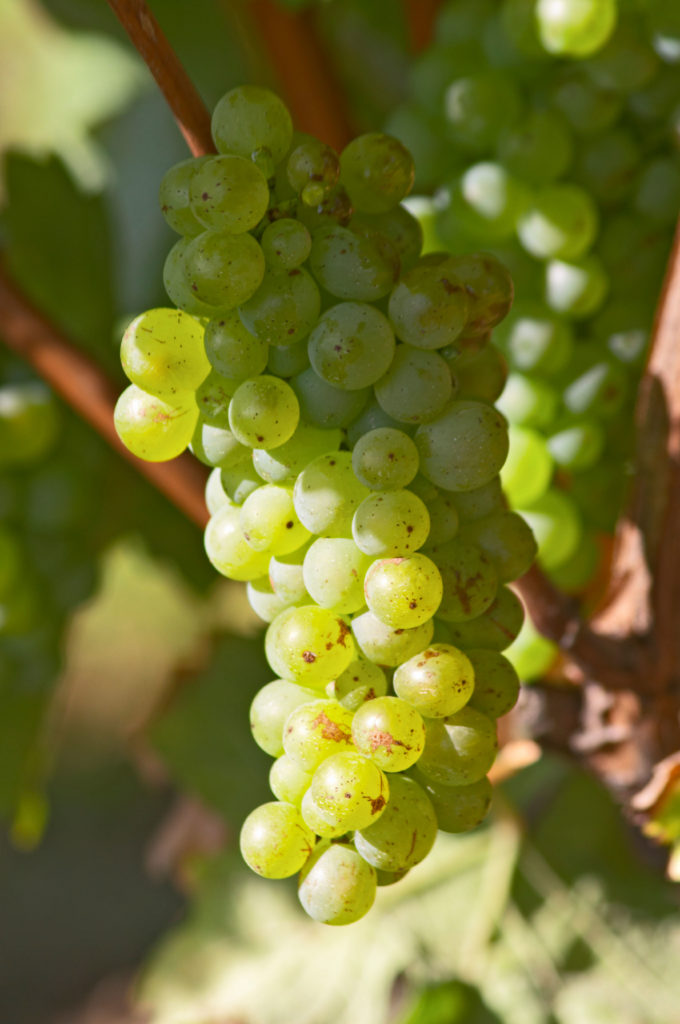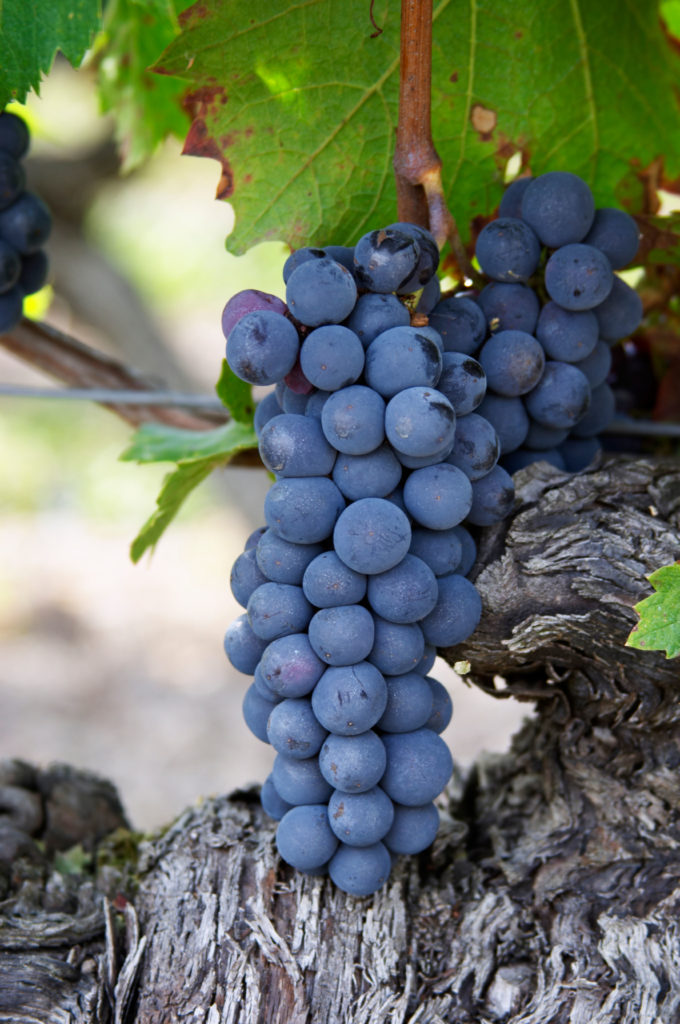 Cabernet-Franc is the leading red grape variety of the Loire Valley, primarily planted around the Saumur vineyards. Thanks to its freshness, aromatic finesse, spicy aromas and notes of red berries, it produces a very pleasant, light red wine, generally less tannic than other reds.
We have been growing Cabernet-Franc since 1975. Today, our plots planted with old vines allow us to produce a deliciously fruity red that is both fresh and powerful,  quite an excellent laying-down wine. 
Discover our :
CABERNET FRANC, « Le Bel Ouvrage » – IGP Val de Loire